Slow Development of Renewables
There is no point in tip-toeing around the subject! Let's address the elephant in the room.

The world population will most likely grow from 7.9 billion people this year to 10 billion people by 2050. This will generate a surge in global electricity demand, expected to double by 2050.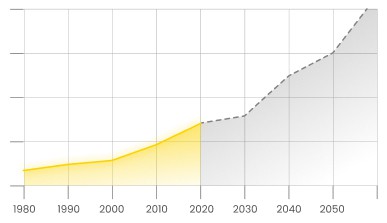 The European Union has a climate target for 2050, stating the necessity of cutting greenhouse gases in half by 2030 and reaching net-zero emissions by 2050.
European Union climate target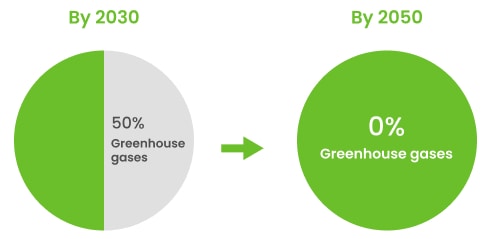 But this is not something that others need to do.
It's time to face the fact that
we are all part of
the problem
.
The good news is that we all have a role to play in the solution.
The Solution
Fast scale up with RED Solar NFT
Solar Energy Project in Sebiș, Romania
Starting 2023 for 15 years
Energy benefits 91.25 kWh
Estimated earnings 100.00 USD
CO2 reduced 930.00 T
Total energy for lifetime: 531,000.00 kWh
Solar Energy Powerplant in Verona, Italy
Starting 2023 for 20 years
Energy benefits 105.98 kWh
Estimated earnings 200.00 USD
CO2 reduced 3,000.00 T
Total energy for lifetime: 234,506.00 kWh
Renewable Energy Solar Powerplant in Turkey
Starting 2024 for 25 years
Energy benefits 200.00 kWh
Estimated earnings 250.00 USD
CO2 reduced 4,500.00 T
Total energy for lifetime: 678,998.00 kWh
Discover NFTs
This is what our reality could look like in 2050:
We've reached
net-zero emissions

while doubling power generation capacity.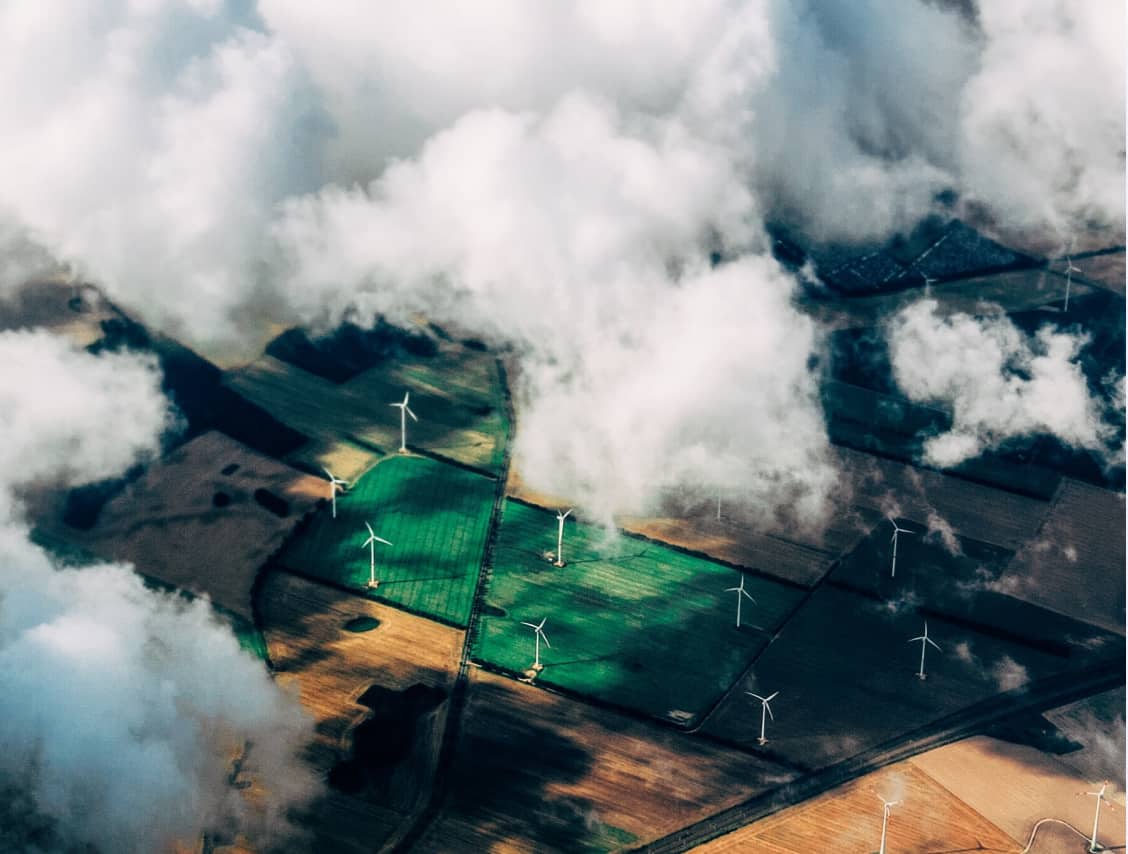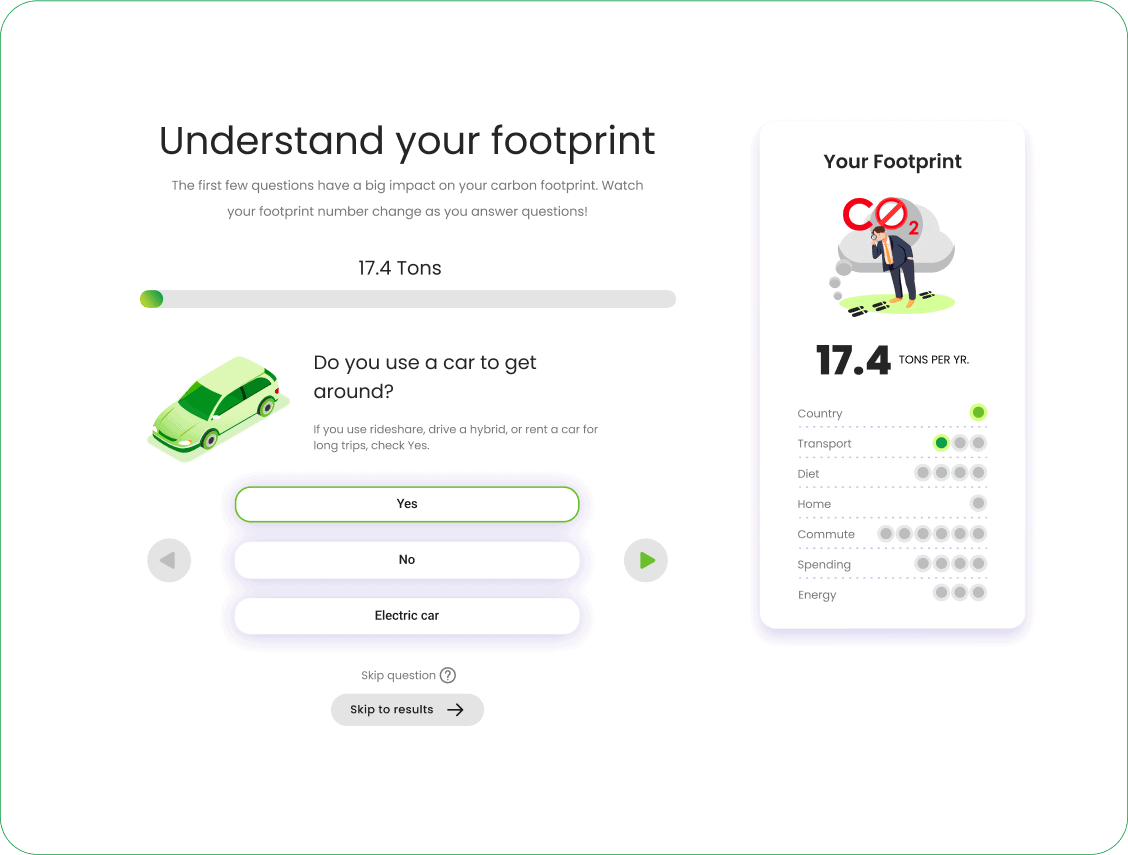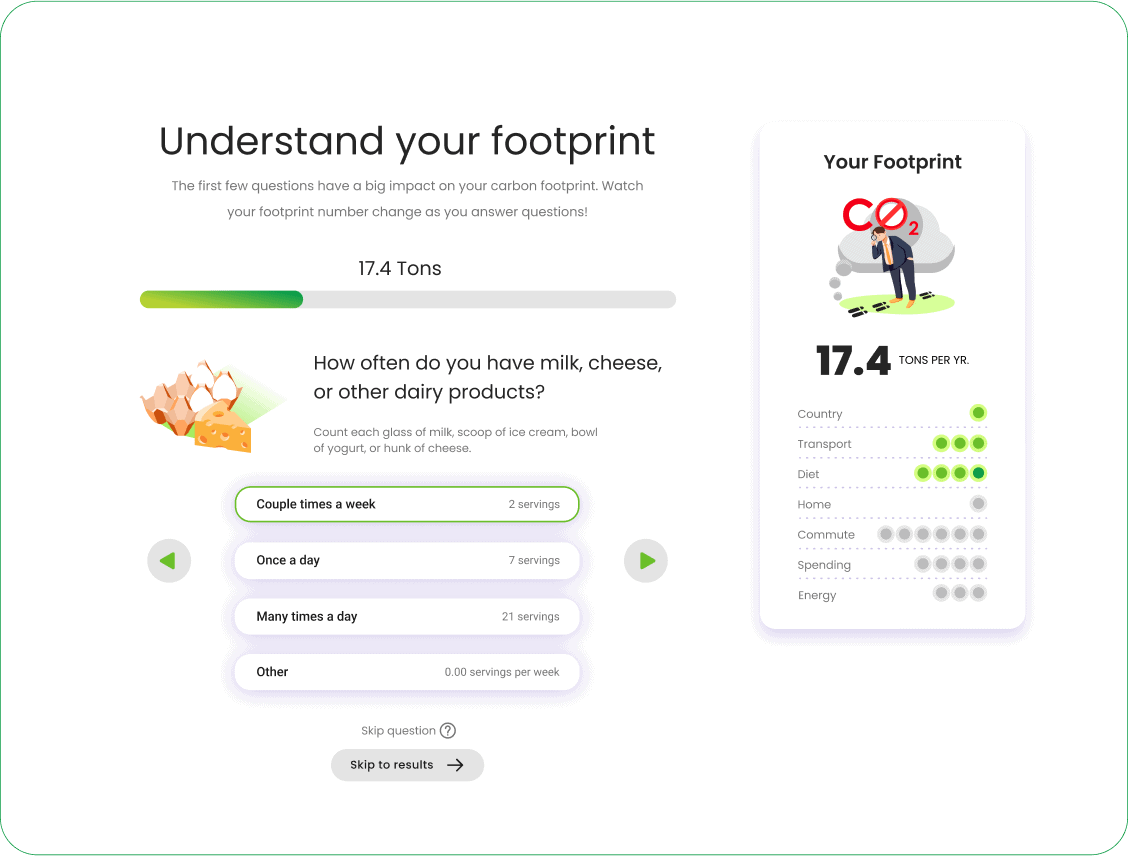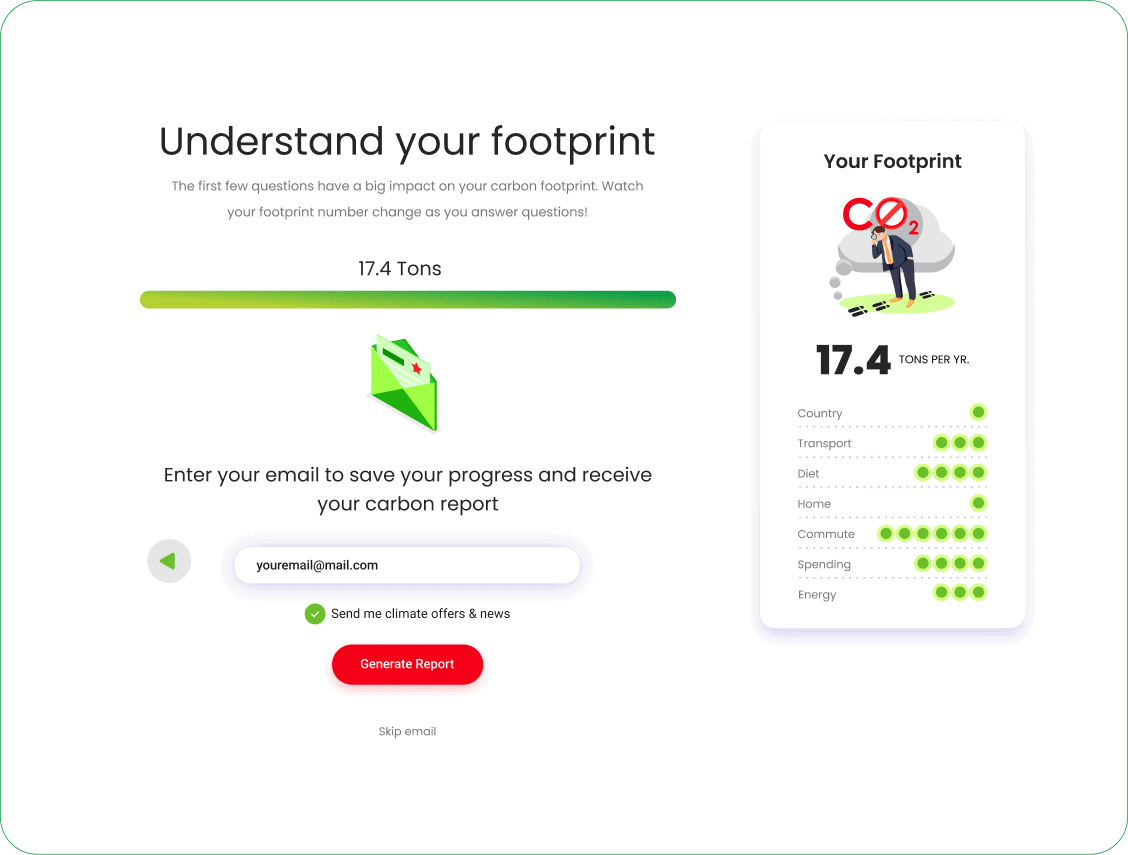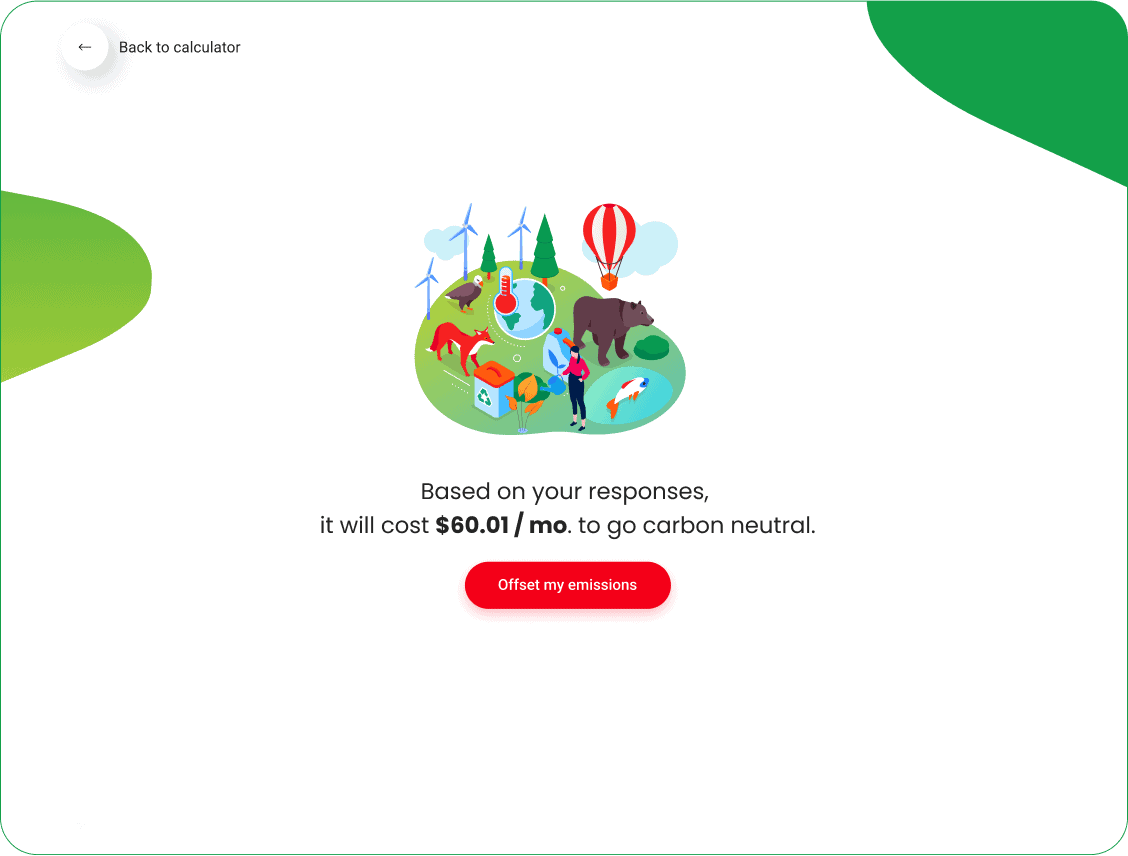 So what if we could create the future just by imagining it?
Be part of it
Well, we are, in fact, one step into the future as we've developed new technologies and financing solutions to empower a faster deployment of capital into
renewable energy
projects
while at the same time reducing risk and improving returns and liquidity.
And it all starts with a technology that has been around for 50 years. Solar PV is the fastest growing
renewable energy
source
that can safely generate clean electricity anywhere on Earth with zero environmental impact.
Together
, we can and must harness its
potential
.
RED Solar NFT -
The WHY and the HOW
There was a need for a tool designed to streamline the solar PV project development process for everyone involved. So we created it.
That's RED Solar NFT for you- a blockchain-based DeFi solution for solar project developers to access liquidity from retail investors around the globe for their project development needs via unique NFT tokens representing fractions of Virtual Solar Plants.
For Solar Project
Developers
One-stop-shop for solar project finance, development and construction

Easy registration and fast initial project review

Access to approved service providers from the RED Platform for solar project engineering, development and construction

Access to solar power simulation software providing realistic P50/P90 energy yield reports and financial projections

Access to licensed PPA providers from the RED Platform that help derisk the project and make it more attractive to investors

SMA and Huawei API integration providing real time solar production monitoring

Carbon certification through the RED Standard

Access to a global audience interested in retail and impact investing
For investors and
energy consumers

Access to a global marketplace of risk-free, vetted solar projects providing attractive returns with a positive impact on the environment

Investment flexibility with fractional Solar NFTs allowing investors to choose and manage the size of their virtual solar power plant

NFTs give investors access to financial returns or the physical power delivered to their consumption places by RED Energy Suppliers

Investors additionally receive the environmental attributes generated by their Solar NFT in the form of Blockchain Carbon Credits and Renewable Energy Origin Guarantees - these can be sold or burned in exchange for RED Sustainability Certificates proving their positive impact

Liquid market for selling or trading the Solar NFTs
Explore NFTs