Corporate Carbon Footprint Calculator
We know you're striving to develop a stronger environmental identity for your company. And we'd love to be your partner in this beautiful journey! We're here to help you create more environmental value by efficiently offsetting your company's carbon footprint.
Contact a sustainability expert
Start by calculating your company's carbon footprint in 3 simple steps.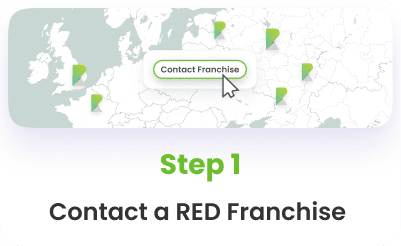 RED franchisees are business partners with full access to RED Platform tools, helping companies and individuals calculate and offset their carbon emissions.
Choose the one you prefer here or create the calculation independently by creating a corporate account on the RED Platform.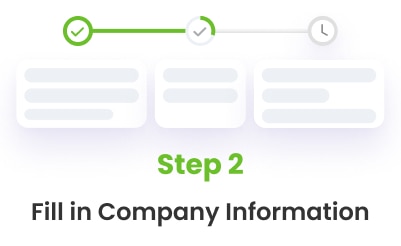 It's a streamlined process. All you have to do is follow the instructions and provide the franchisee with the necessary information to calculate Scopes 1, 2 and 3 of your company's footprint.
Your corporate carbon emissions can be collected in a template document downloaded from the app, or introduced in this step.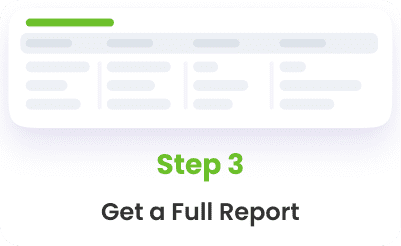 You will receive a full report of your carbon emissions, validated by our experts.
You'll get valuable information about reducing your carbon footprint and the opportunity to offset your emissions straightaway.
Offset the Remaining Carbon Emissions
Do you still have remaining carbon emissions? Explore our sustainable projects with a RED Standard or with international standards to offset those too.
All projects are verified and monitored by our experts to ensure the highest standards.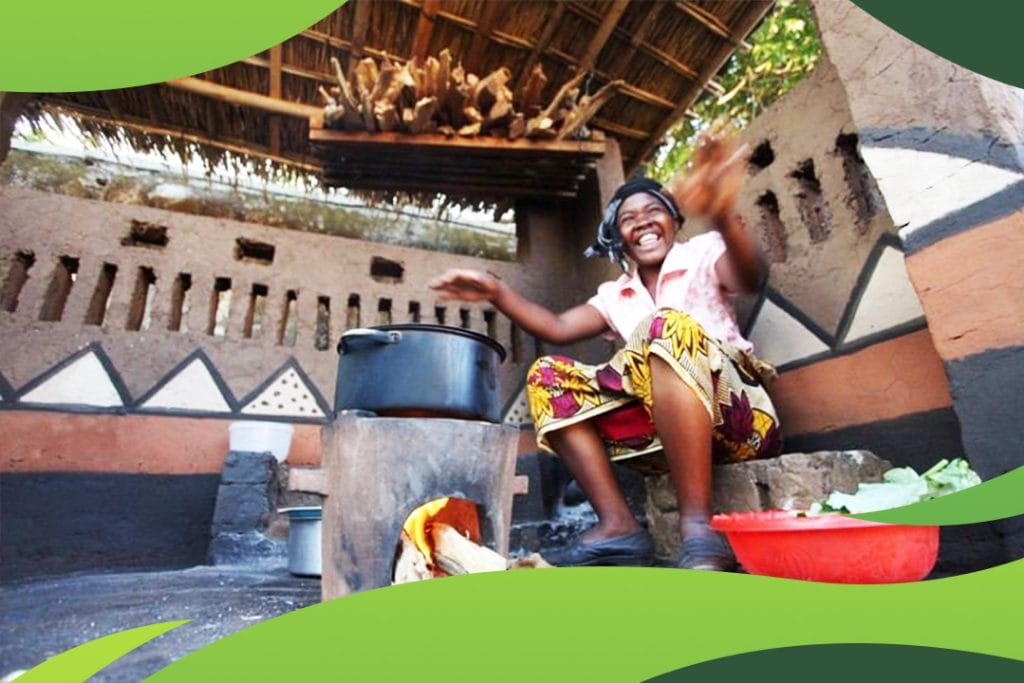 Biomass Energy Conservation
Aiming to promote sustainable development and the reduction of greenhouse gas emissions.

ENERGY EFFICIENCY
Offset with this project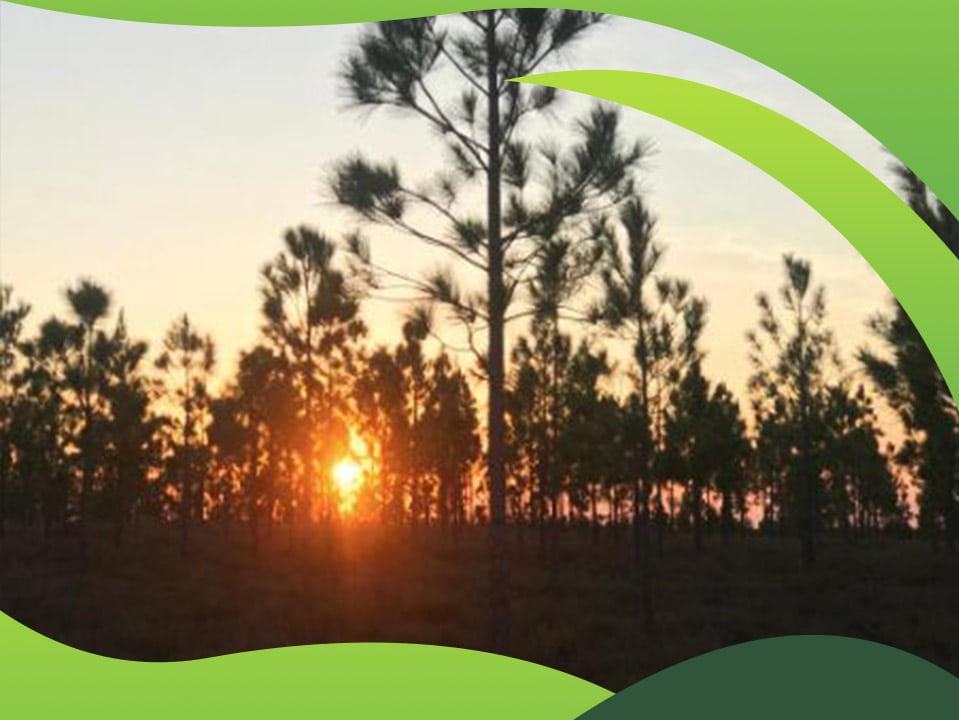 Forestry Restoration
Changing the use of land from extensive cattle ranching to sustainable forest production systems.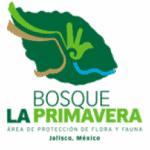 Bosques de la Primavera S.A
AGRICULTURE
Offset with this project
Start Exploring