Get Your
Green Business Certification
It's time to start enjoying the perks of blockchain technology and make your business carbon neutral through a holistic approach.
Contact one of our franchises
This is where your journey towards carbon neutrality
BEGINS
.
How It Works
First you purchase tokenized carbon credits by supporting sustainable projects and guarantees of origin from renewable energy producers.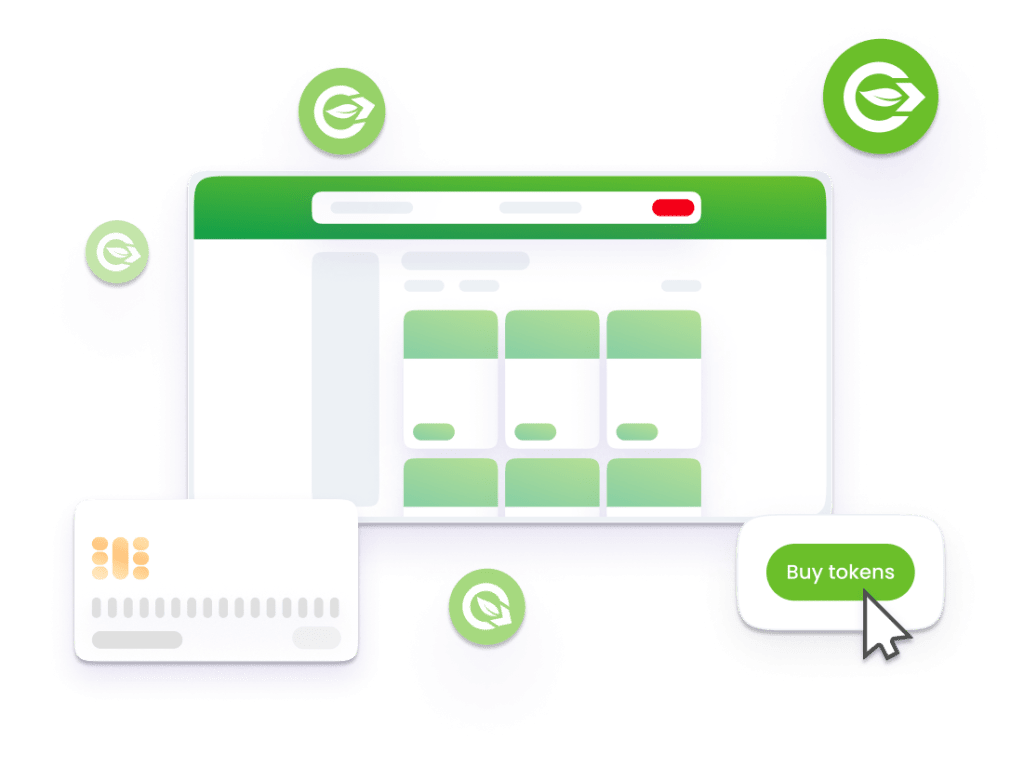 Then you utilize those tokens to issue a green sustainability certificate.
Well done! You're now a green business.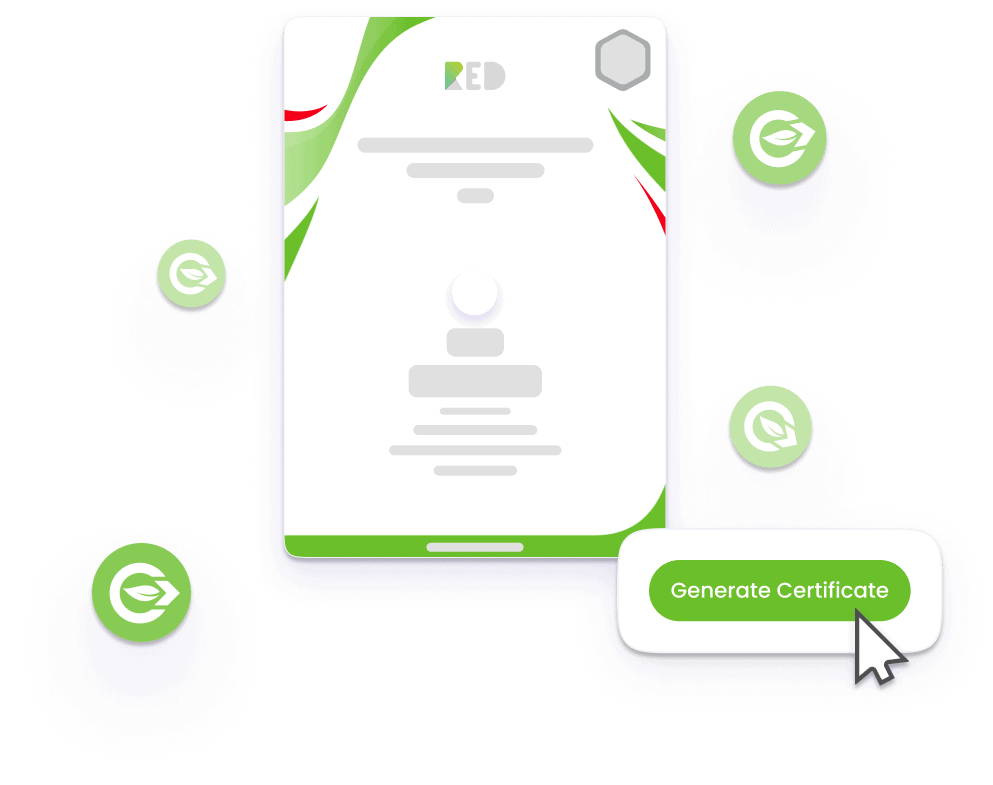 Tokenized carbon credits - All you need to know
Otherwise known as
digital carbon credits
- they're your rewards for running an environmentally friendly business.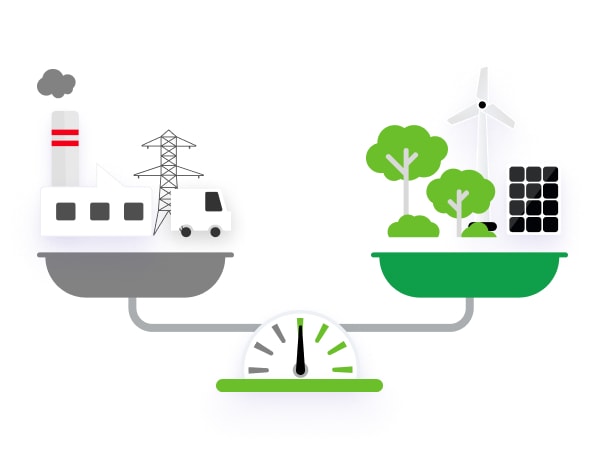 Helping you achieve carbon neutrality
Providing transparency and traceability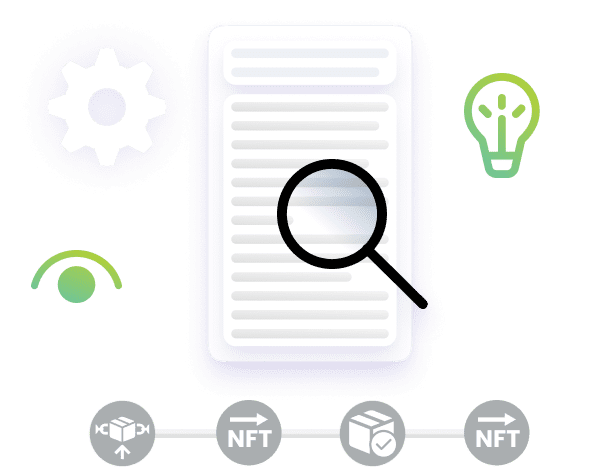 Tokenized carbon credits and guarantees of origin available on the RED Platform:
GTK
1 GTK is the equivalent of 1T of CO2 avoided from the atmosphere. Sustainability project owners can utilize GTK to tokenize their carbon credits and sell them through blockchain technology.
REO-G
REO-Gs are Tokenized Guarantees of Origin you get for producing renewable energy. You can request 1 REO-G for each 1MWh produced. REO-Gs can also be sold to users to offset their carbon footprint.
You can purchase carbon credits with your credit card. They will be stored in your digital wallet on the RED Platform to be used for offsetting purposes.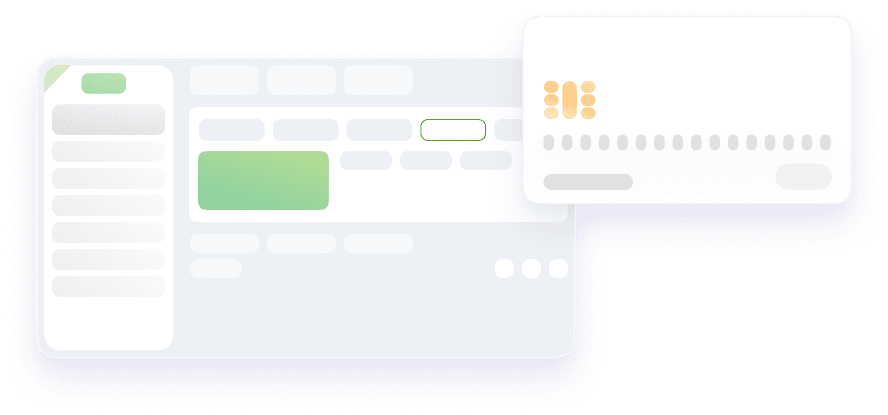 Learn more about RED Platform tokens
Making Your Business
Carbon-Neutral
Reap the Benefits of a Streamlined Process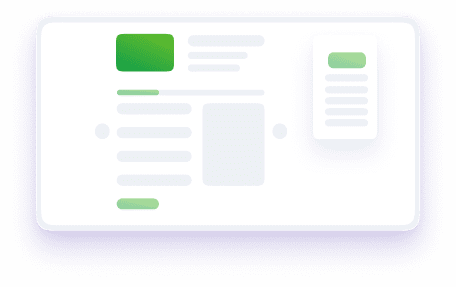 CALCULATE
Your carbon footprint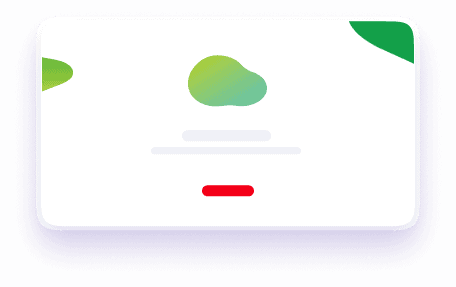 REDUCE
The emissions you can control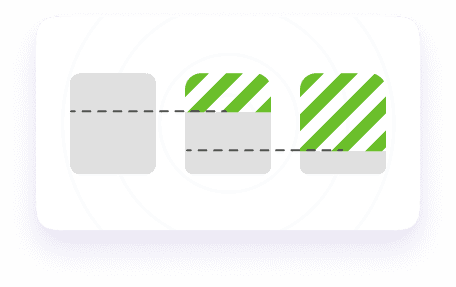 OFFSET
The remaining emissions
Plus, you get to explore our selection of sustainable projects certified with a RED Standard or with international standards.
Get a Green Sustainability Certificate
Enjoy the many benefits of blockchain technology, including safety, transparency, and online access to your certificate for clients, partners, and investors.
The WHY
The digital Green Certificate is a powerful ESG tool. It's public proof for your business partners, customers, and suppliers that your business has successfully implemented effective sustainability initiatives.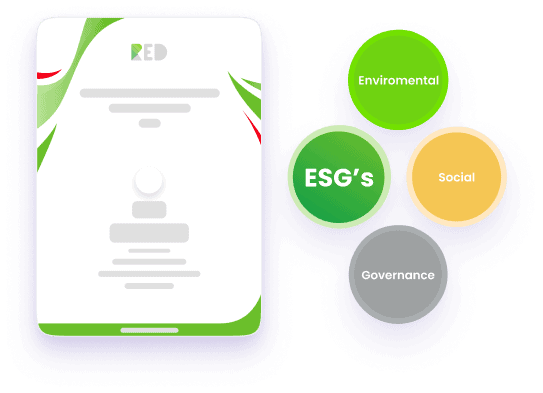 The HOW
Simply register on the RED Platform or download the app. You'll immediately be able to purchase tokenized carbon credits or guarantees of origin and offset them on the blockchain to get your Sustainability Certificate.