Your Marketplace for Sustainability and Circular Economy
Supporting companies and individuals in calculating, reducing and offsetting their carbon footprint using blockchain technology.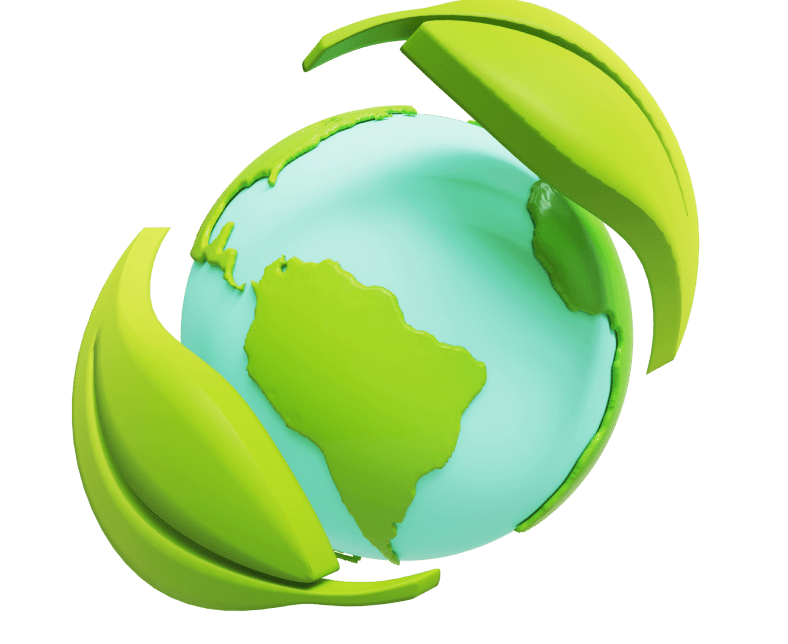 Increased platform transactions by
New Sustainable projects created
152
Based on current
year quarter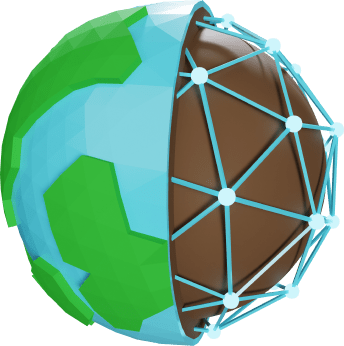 Renewable

Energy
Carbon Credits
You removed 1 ton of carbon dioxide from the atmosphere through renewable energy production? Then you get a carbon credit. It's that easy to access the environmental benefits of your actions, big or small. Start by listing your renewable energy project on the RED Marketplace.
Read more
Renewable Guarantees of Origin - REO-G
Calling all renewable energy producers!
Claim your REO-G digital tokens to certify the renewable origin of the energy you produce or sell them on our Sustainability Marketplace to users for offsetting their carbon footprint.
Read more
RED Solar
NFT

s

Could this be the path to a brighter future? We designed the perfect tool to connect solar project developers with retail investors around the globe by unlocking the potential of PV solar energy.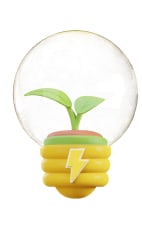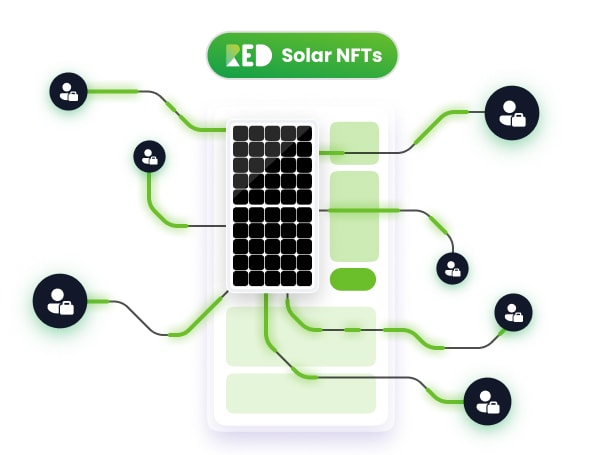 Download the RED Platform app
We promise to only give you the best information available.
Subscribe to our newsletter
We have prepared a special page for our answers.
You have questions,
we have answers!