List Your Sustainable Project
Not all heroes wear capes.
Some leave footprints. Carbon positive footprints.
Are you a
project developer

, a

broker

, an

NGO

or an organization

owner

committed to environmental sustainability?

We appreciate your efforts! And that is exactly why we created the RED Platform for you to list your sustainable projects, issue carbon credits and find demand for their purchase online and through our network of franchisees.
Helping You Help the Planet
Our Mission
Bringing transparency and immutability into the carbon market through
blockchain technology and tokenized carbon credits
is our goal. The whole process takes place on the platform, and it will automatically be registered on the blockchain.
Shining the spotlight on you: The Climate Changer
Shining the spotlight on you:
The Climate Changer
What You Get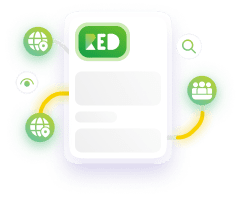 Transparency
The carbon credits issued on our platform are publicly accessible, and verifiable by anyone, anywhere.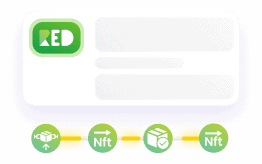 Traceability
You can easily track the carbon credits online, from creation to offset, all in one place.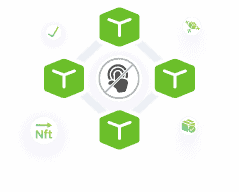 Untamperability
Actions registered on the blockchain do not allow any type of modification.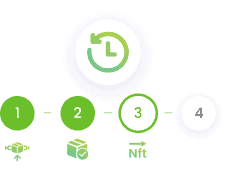 Completion
When it comes to the carbon credits issued on our platform and their usage, you get a clear flow from beginning to end.
How You Fit In - Types of Projects
How You Fit In - Types of Projects
With our ever-evolving proprietary
blockchain platform

, the possibilities for listing and creating

sustainable projects

are virtually

endless

.

Wonder how you fit in?
Explore the standard categories for listing projects on the RED Platform
Projects with international carbon standards
For this type of project, the listing process requires a simple addition through an online automated form, allowing you to specify the number of carbon tokens you want to list on the RED Platform.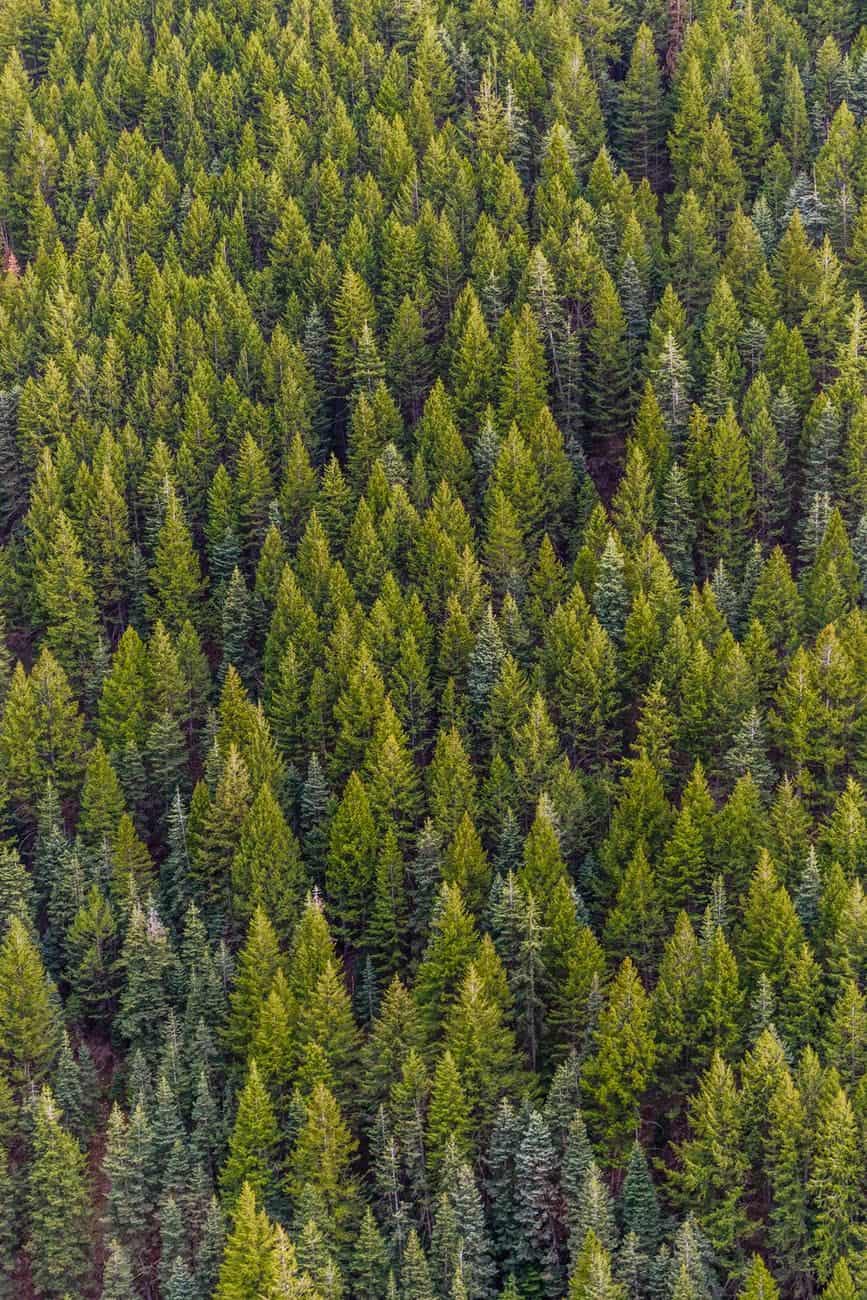 Projects without carbon certification
You can list projects without an international standard on the RED platform based on their documentation and carbon avoidance calculations, and these will be certified with the RED Standard. The listing process you need to go through to receive tokenized carbon credits is similar.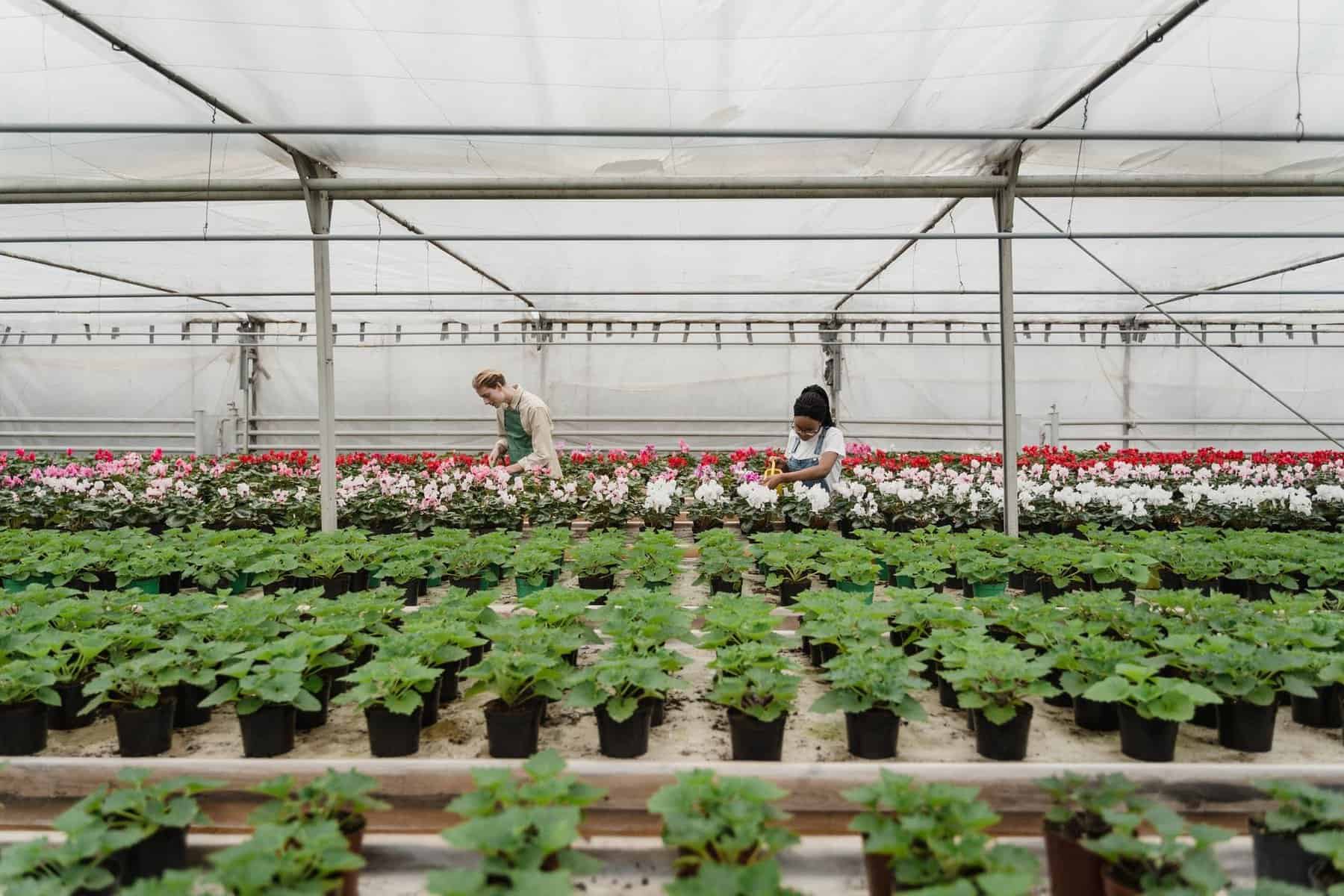 Explore projects
Listing Your Project - A 3-Step Process
Count on us to support

your sustainability efforts

!
We'll walk you through the listing process that includes these

simple steps
Explore Alternatives
When applying, you have 2 options:

Certified Projects: You'll be able to add your sustainable project with certification on the RED Platform to reach more buyers and benefit from the blockchain advantages.

Projects without Certification: Certify your project with the RED Standard and you'll receive tokenized carbon credits that you can sell on the RED Platform.
Application Analysis
After applying, for your application to be approved, you need to pass a KYC process on the platform. All projects are validated by our Sustainability Expert Validator.
Approved, What Next?
Once your application is approved, your project will be listed on the RED Platform and it will show up on our dedicated project page.
Listing a sustainable project on our platform comes with an exclusive benefit - receiving recognition under the RED Standard.

Carbon standards guarantee that the carbon offsetting projects verified have a positive impact on the environment.
Get Tokenized Carbon Credits
Tokenizing Carbon Credits
You'll receive tokenized carbon credits directly in your wallet on the platform.
On the RED Platform, the carbon credits are issued as GTK tokens stored in the personal wallet of the project developer/owner.
Market Your Sustainability Efforts
GTK Marketplace
You can now list your tokens on the GTK Marketplace, where anyone who joins the platform can purchase them directly or through RED franchises.

We market all projects to all users interested in carbon offset, and franchises, in turn, will make the projects available to corporate clients who want to offset their carbon footprint.
A Streamlined Purchasing Process
Once your carbon credits are sold to users, you will be notified by email to prepare an invoice based on which RED Platform will make the payment to your company.

Easy, fast, automated and transparent!
Add your project