Contact

a Sustainability Expert

Discover RED Franchises Around the World

Choose one of our partners to help you
Calculate Your Carbon Footprint
Our sustainability experts will help you understand how your carbon footprint is structured so that you can reduce it and offset the remaining emissions.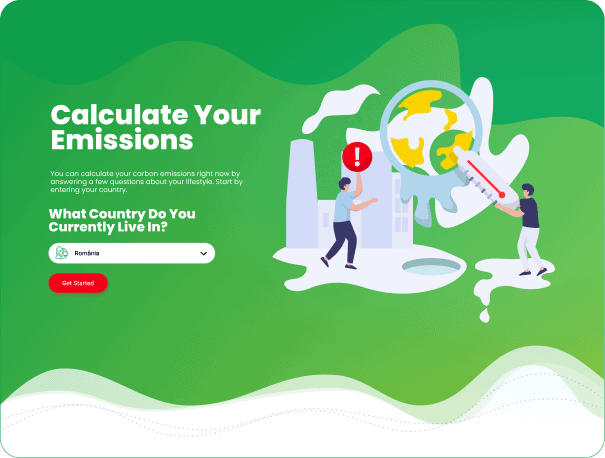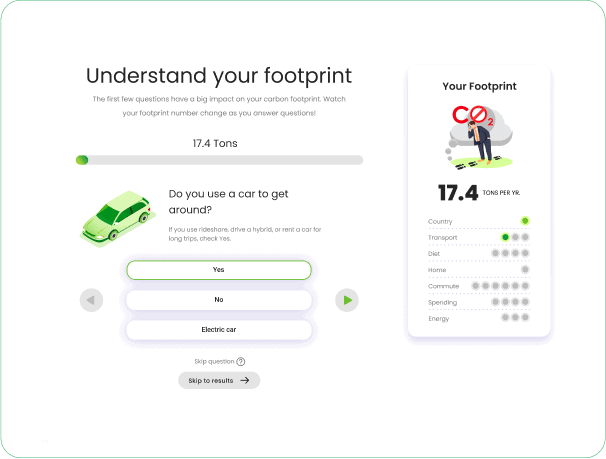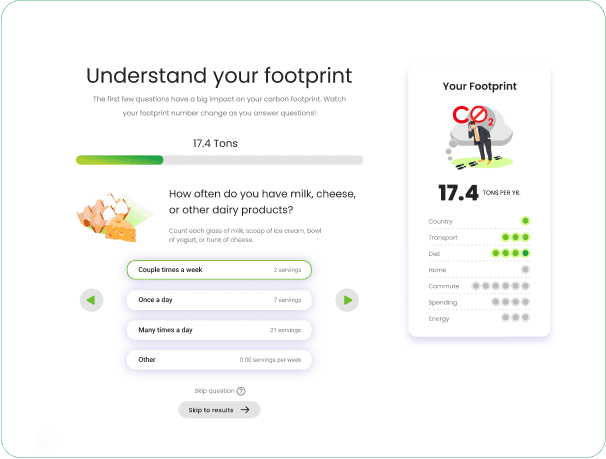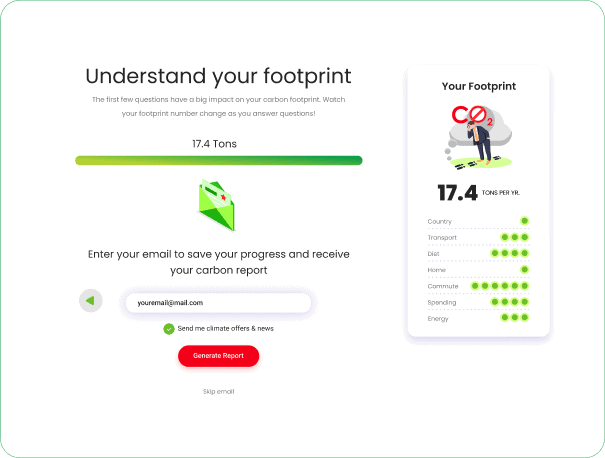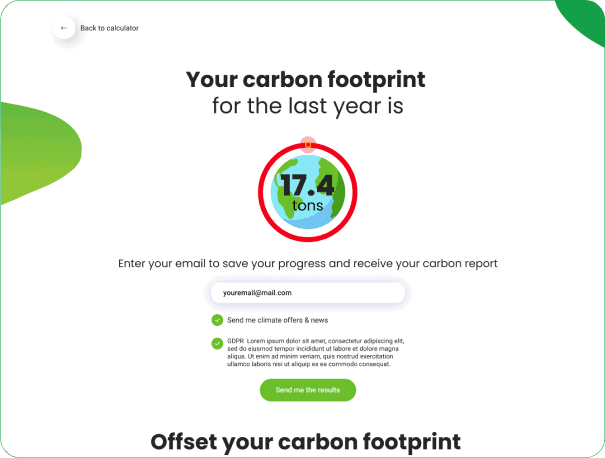 Offset your emissions
Helping others in their sustainable activities is one of the ways to become green when combined with a carbon emission reduction plan for your company.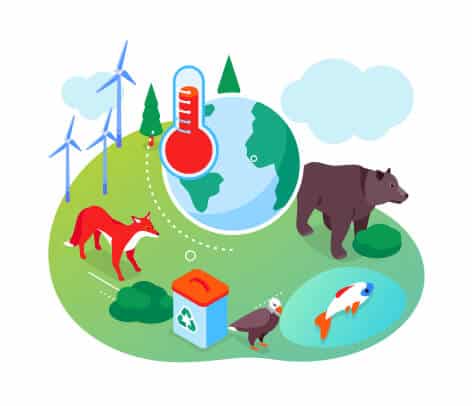 Offset your carbon emissions
Offer custom sustainability services to your customers
Do you have a website where you want to offer your customers sustainability options for their carbon footprint? Use RED Platform to help your clients have a positive impact on the environment through our API solutions.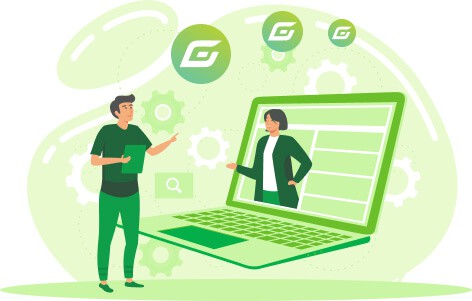 Contact a franchise
Certify sustainable projects and obtain carbon credits
If you are a sustainable project developer and would like to obtain carbon credits for your activity, you can apply for the RED Carbon Standard Certification process. Find the nearest franchise to help you in the process.
Find a franchise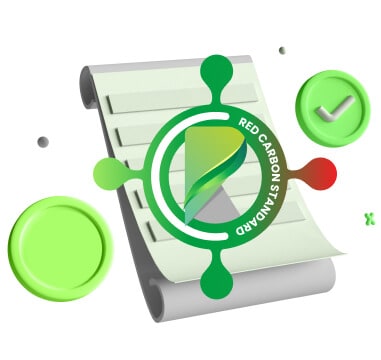 Choose one of our partners to help you
Contact a Franchise
Please fill in the data below and we will contact you as soon as possible.