Get your
API
Easily integrate our API, solutions and technologies to your platforms and applications
Easily integrate our
API
,
solutions
and
technologies
to your platforms and applications
Get your API
Display a carbon footprint calculator on your website
Available for both individuals and companies, the carbon footprint calculator is the first step toward taking life-changing climate action. We know you want to make it easier for your clients to do so. We're in this together.
All you have to do is install our API and your clients will be able to calculate their carbon footprint directly from your website.
Based on the results, they can subsequently reduce their carbon footprint and offset the remaining carbon emissions by supporting sustainable projects from our website.
Give your clients offset solutions
Imagine offering your clients the opportunity to offset their carbon emissions generated by purchasing your service/product.
With our API service, you can give your clients the option to purchase tokenized carbon credits by supporting certified sustainable projects. They'll be able to use the carbon credits to get a Sustainability Certificate issued in their name.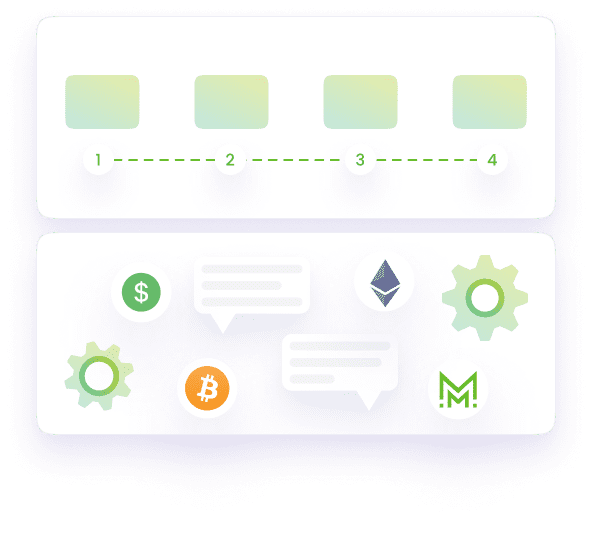 Naturally, you can offer offset solutions directly in the purchase process or separately as a service.
RED for Suppliers -
Become a RED Partner
If you are an energy supplier and want more customers, consider becoming a RED partner.
Through our franchises, you'll access millions of home consumers and companies from all over the world.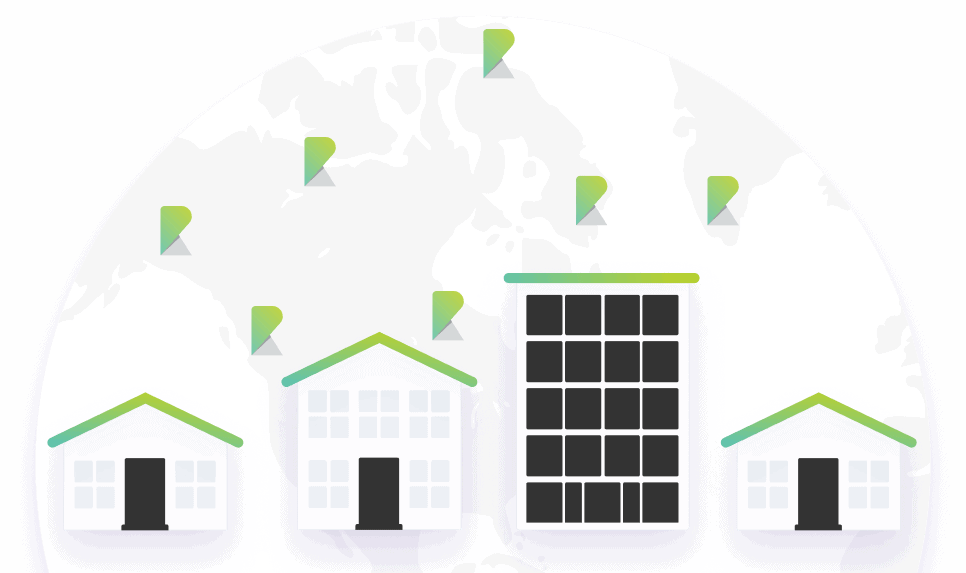 Got your attention?
What You'll Get as a Partner
As a RED partner energy provider, you can access millions of potential new customers converted through our RED V-LEC virtual franchises from all around the world.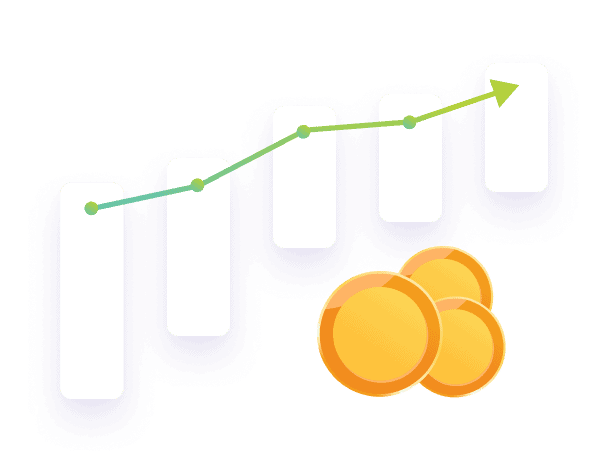 Ready to enter the profitable market of microvolumes, household consumers, and SMEs?
You'll have the opportunity to earn new clients at a fraction of the typical fees paid to an energy broker.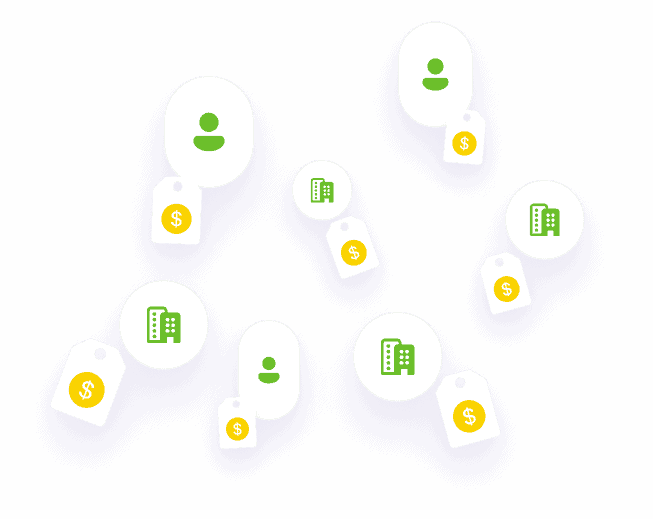 The RED Platform - Why Choose Us
We envisioned a global energy platform empowering any natural or legal person to transform their network of contacts into energy consumers.
So we created RED.
Through advanced Blockchain and IoT technologies,
we provide vendors with exclusive features:
RED Pay
A unique payment collection platform for suppliers, allowing consumers to pay their scheduled energy bills in both FIAT and digital currencies (Bitcoin, Ethereum, and MWAT).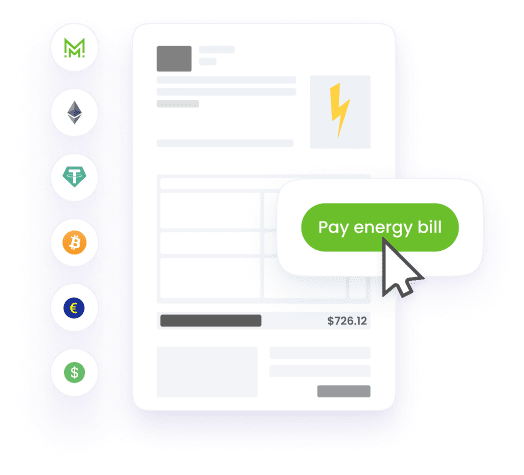 Blockchain Transparency
The most important events from the interaction with your consumers (issuing and paying invoices, consumption, notifications) are recorded on the blockchain for 100% transparency.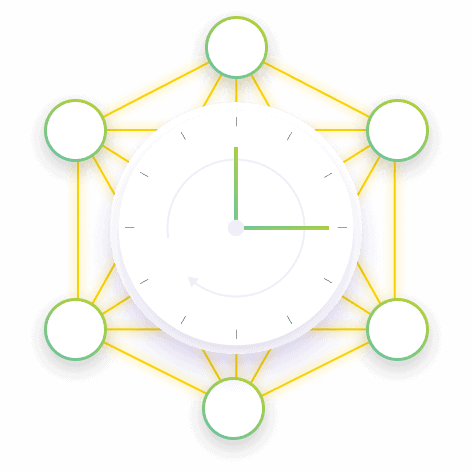 Carbon Footprint
With RED, you'll be able to offer your clients FREE tokens for the energy mix consumed. Consumers will then get to sell those tokens or use them to offset their carbon footprint.
Demand Response
You get to view, incentivize, and control the consumption curve of your consumers in real time, directly from your portfolio.
(This Service is available only with RED IoT sensors and gateway).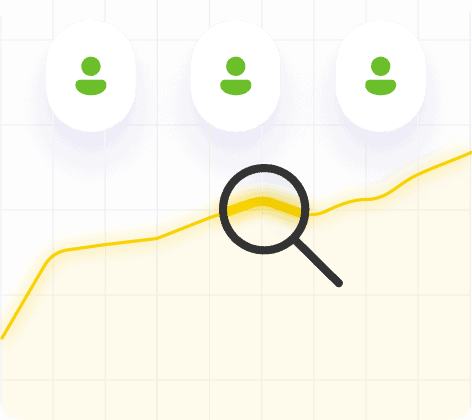 REO-G Trading
Consumers are free to purchase REO-G digital tokens directly from producers that certify the origin of renewable energy on the blockchain.
GTK Trading
Consumers receive GTK tokens in their RED accounts based on the percentage of renewable energy they consume from the energy providers registered on the RED Platform.
Green Certificate
If you are a green energy supplier that provides only or mostly energy produced from renewable sources and want to make your business more attractive to energy consumers, you will love this feature.

With RED, you'll be able to offset your carbon footprint and claim your Green Certificate to become a 100% green-certified business.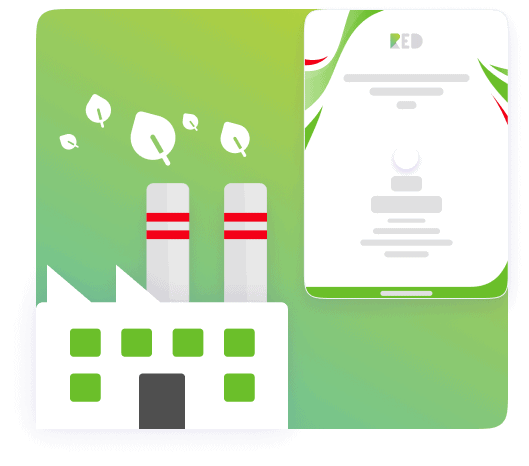 Become a RED partner
We'd love to have you! Start by filling in the contact form below.
CONTACT US
Please fill in the data below and we will contact you as soon as possible.